Granny Stringer's Cottage
Granny Stringer's Cottage is a beautifully restored 1880's historic sod cottage.  Set in a beautiful landscape on the east side of Roxburgh – peace, and serenity exist with views out to the magnificent Mount Benger Range.
Granny Stringer's Cottage
This sod cottage was built in 1886 by Granny Stringer for one of her sons, Robert. When it was built, it was a cottage consisting of only two rooms. In later years a kitchen was added, but until then, cooking was done in the front room. Water was supplied by a barrel that sat under the only downspout off the roof. Luckily, facilities have improved somewhat since those days, and Granny Stringer's Cottage has been restored and modernised with both style and comfort in mind.
Where is Granny Stringer's Cottage?
Granny Stringer's Cottage is located in Roxburgh East, Central Otago, New Zealand.  Roxburgh East lies on the eastern bank of the might Mata-Au (Clutha River), opposite the Roxburgh township.
How do I Get to Granny Stringer's Cottage?
Granny Stringer's Cottage is a short drive from Roxburgh.  Cross the Clutha River over the bridge located at the end of Jedburgh Street, and turn left.  Granny Stringer's Cottage is on your left at number 167 Roxburgh East Road.
Facilities at Granny Stringer's Cottage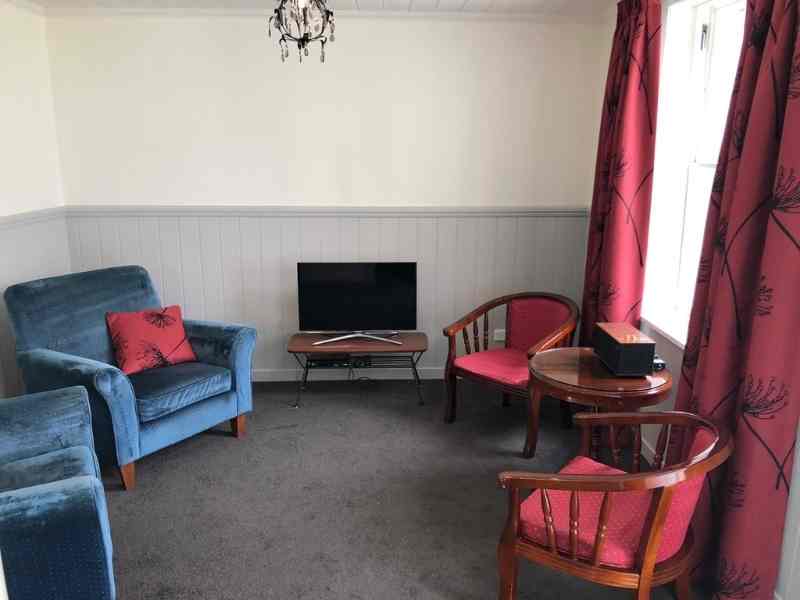 Charming and peaceful
If you love cottage charm and peaceful surroundings this is the place to be.  This one-bedroom cottage also contains a sitting room, modern bathroom and a kitchenette.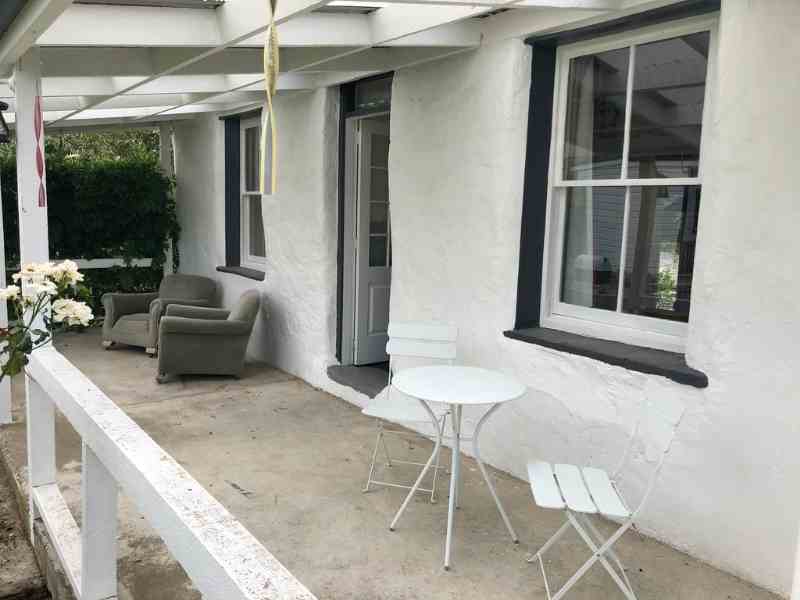 Relaxing, reading, enjoying a glass of wine
Under the veranda at the front is a fantastic place for relaxing, reading, enjoying a glass of wine, or just sitting and looking out at the beautiful scenery.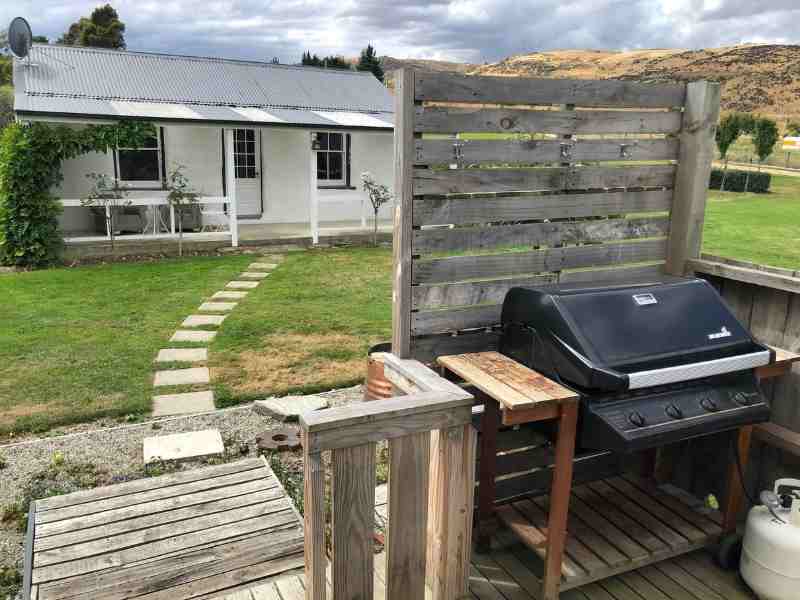 Fully equipped kitchen
Close to the cottage, is a fully equipped kitchen and a bar-b-que for all your culinary creations.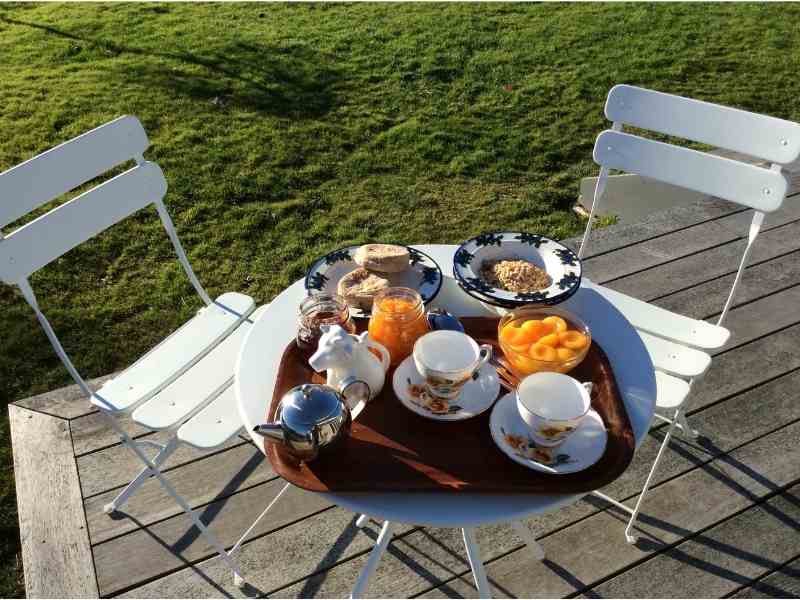 Continental breakfast
We can provide a continental breakfast for guests; cereal, fruit, milk, breads for toast, butter, spreads, tea, and coffee.
More Features of Granny Stringer's Cottage
What People Say About Roxburgh Cottages
"We thoroughly enjoyed our stay here. It was clean, comfortable, and very peaceful. Our hosts made sure we had everything we needed, and breakfast was generous and delicious. Stay here; you won't be disappointed."
"What a treat! Great spot, cute and cosy cottage, magnificent breakfast, and very welcoming hosts. Thoroughly recommend."
"A beautifully renovated cottage that was presented well and was exceptionally clean. The breakfast was lovely!"