Accommodation Central Otago
The Cottages Providing Accommodation Central Otago
Central Otago is steeped in gold mining history and Roxburgh is no exception.  Our early pioneers used materials that were easily available to build their homes, and Roxburgh Cottages are privileged to have two of these early examples.  One of our cottages is built from schist rock and the other is a sod cottage.  Two unique historic holiday cottages providing accommodation Central Otago.
Interestingly, both our cottages have a connection with one family.  Mary Stringer (or Granny Stringer as she is known) had the sod cottage built for her son Robert, and for a time, she resided in our schist cottage located in Roxburgh.
Book Online Now for Accommodation Central Otago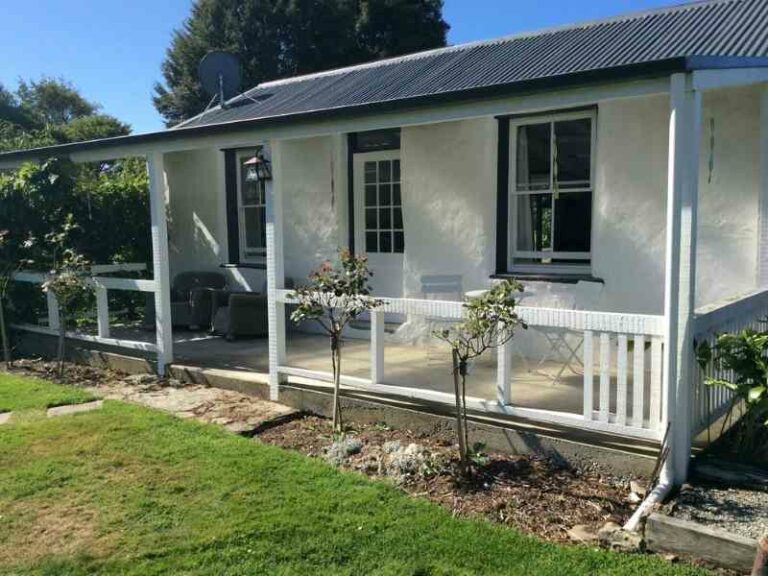 Granny Stringer's Cottage
Granny Stringer's Cottage is a beautifully restored 1880's historic sod cottage.  Set in a beautiful landscape on the east side of Roxburgh – peace, and serenity exist with views out to the magnificent Mount Benger Range.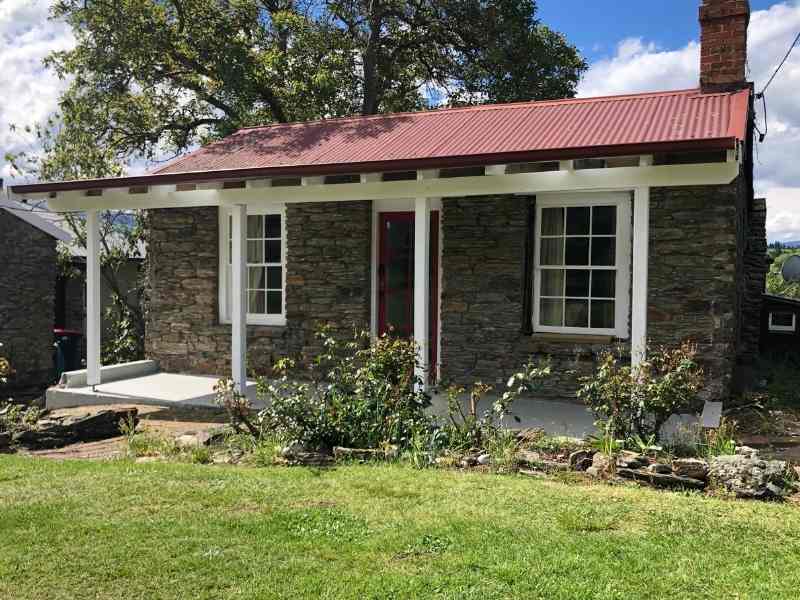 Set on the main street in the beautiful township of Roxburgh in Central Otago, Dalton's Deed is a historic cottage built around 1866 and retains the rustic charm of a stone cottage.
What People Say About Roxburgh Cottages
"We thoroughly enjoyed our stay here. It was clean, comfortable, and very peaceful. Our hosts made sure we had everything we needed, and breakfast was generous and delicious. Stay here; you won't be disappointed."
"What a treat! Great spot, cute and cosy cottage, magnificent breakfast, and very welcoming hosts. Thoroughly recommend."
"A beautifully renovated cottage that was presented well and was exceptionally clean. The breakfast was lovely!"